Louie is an Australian Labradoodle living at the Jersey Shore and working at Opal & Olive in Bay Head. He found himself cozying up in the corner of the table runners in his dad's home decor store. His spot has always been all his and accurately named Louie's Corner. As time went by Louie's corner became a go to spot for all things dog toys, treats, and fashion.
Join now for news on all things Louie's Corner Pet Shop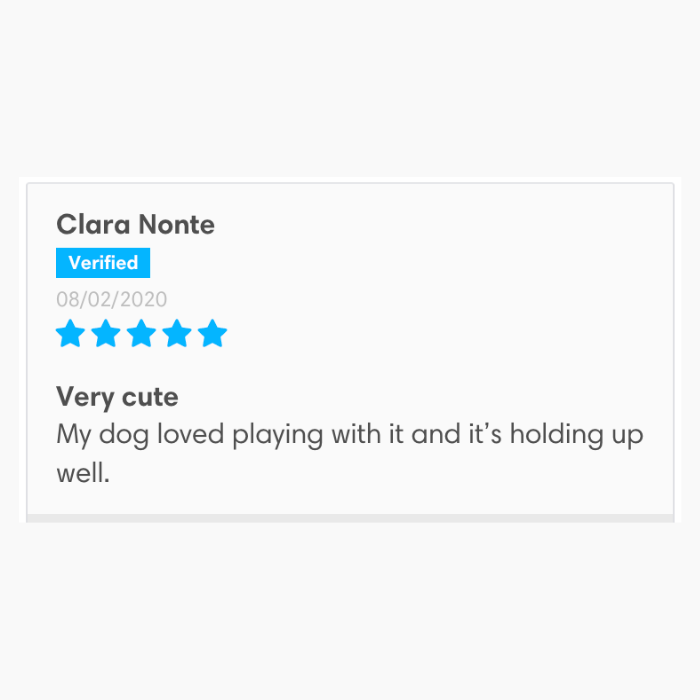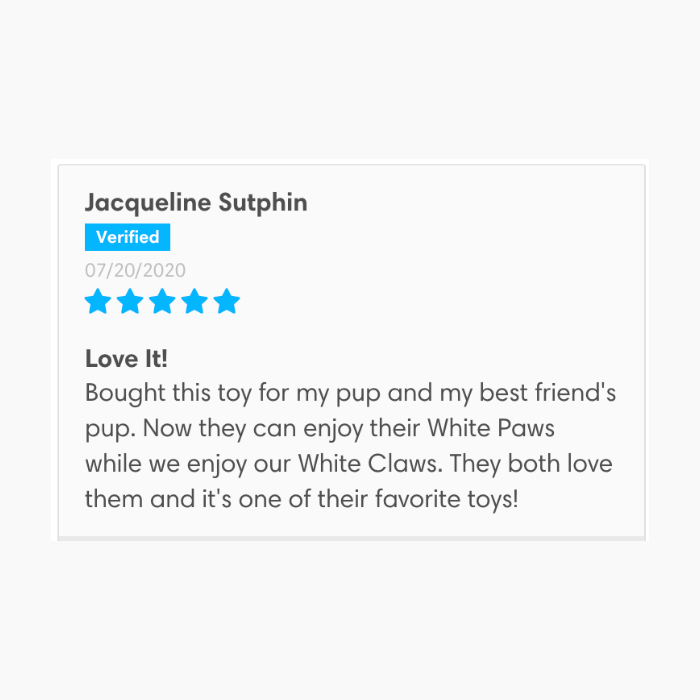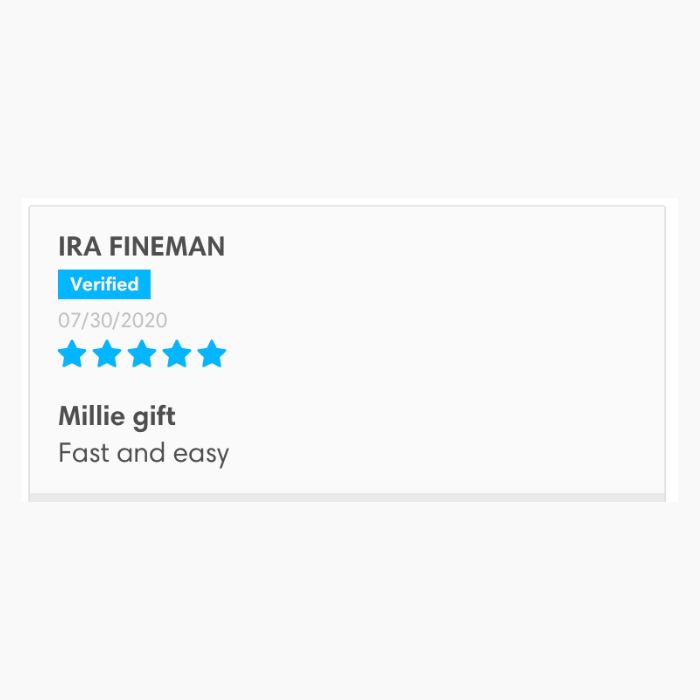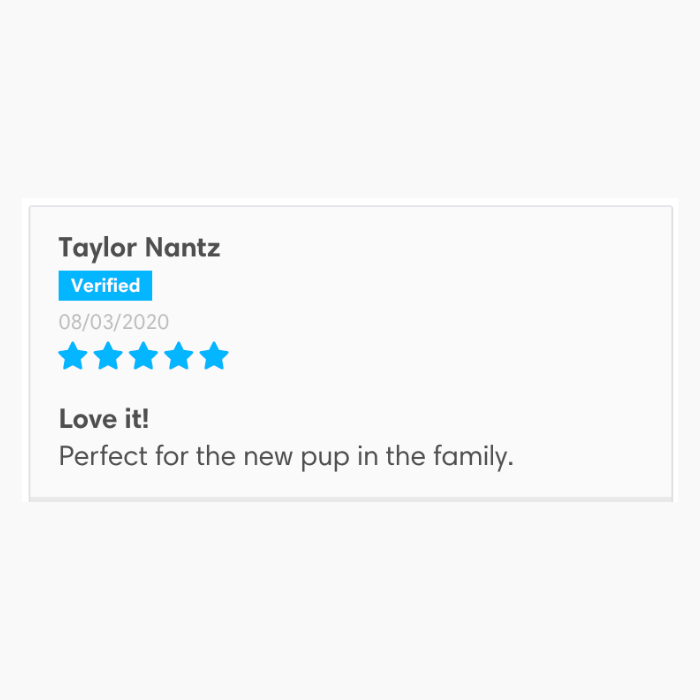 EASY     RETURNS
Return any of our products in 14 days from arrival.
Include a Personal Gift Message
At checkout select "GIFT" to include a message with your order.
ONLINE SUPPORT
Receive Support through our online chat or by email.