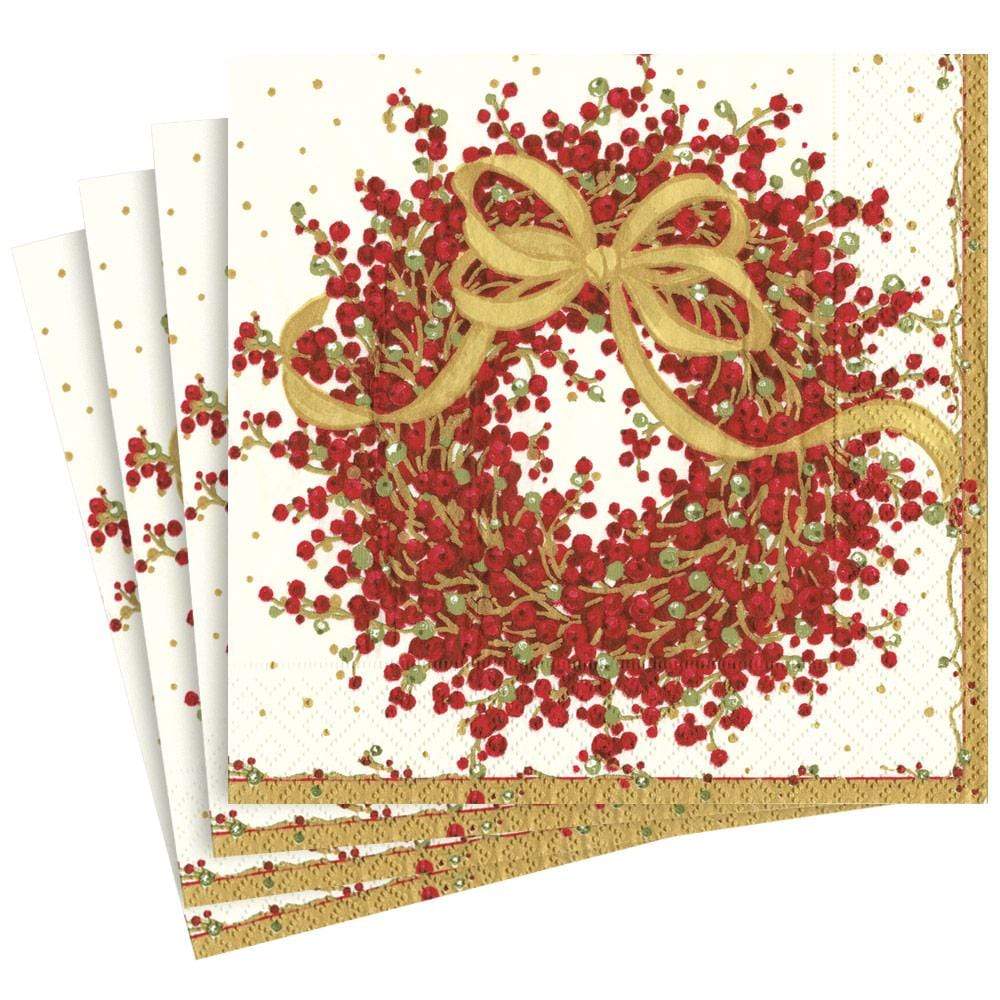 Host in style with Caspari
Caspari is the perfect way to add a touch of refinement to any gathering. Specializing in tabletop and home decor, Caspari offers a wide range of products that are sure to impress your guests. From holiday crackers and place carts to cards and napkins, Caspari has everything you need to make your next event one to remember.
Shop Caspari
Shop New Shapes For Your Ledgie Boards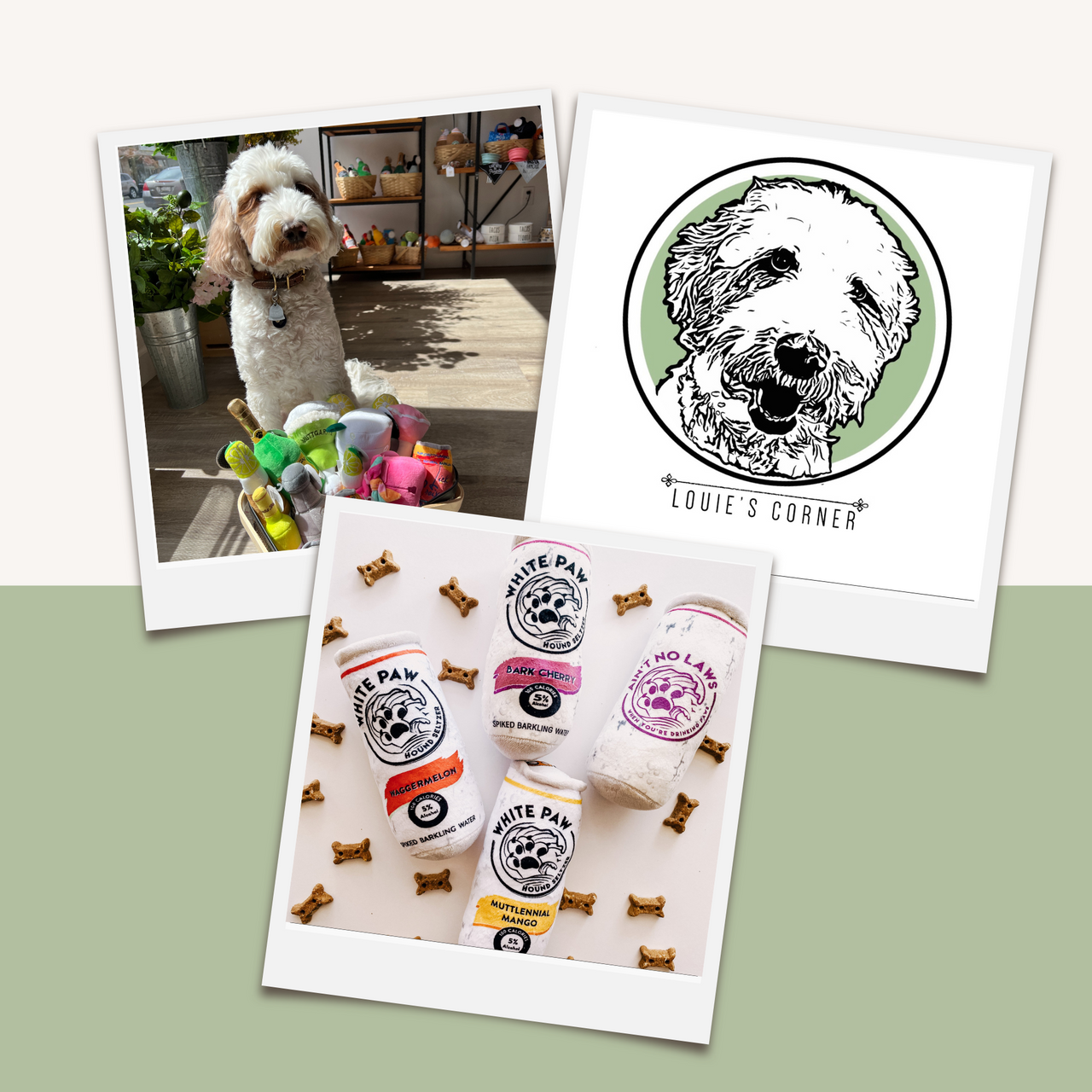 Louie's Corner Pet Shop
We think a good boy or girl in your household deserves a treat. Check out all the cute toys, treats, and accessories that your furry friend will love with some of our favorites from Louie's Corner.
View
Holiday Crackers

London based pastry maker, Tom Smith, invented the Christmas cracker after a trip to France where he was inspired by their bonbon treats. When he returned to London he tried selling the paper wrapped sugared almonds himself with little success. That is until inspiration struck one night as he sat listening to the snaps and pops of his fireplace. What if he could make the treats crackle like the fire when opened? Little did he know that this thought would be the beginning of a timeless Christmas tradition. Crackers evolved from treats to notes, and finally to the trinket-filled, paper wrapped, popping cardboard tubes we know today. Crackers are a perfect addition to your Thanksgiving or Christmas table, your Christmas Eve, or Christmas morning traditions. Use them in your place settings, as tree ornaments, stocking stuffers, and more.
Let customers speak for us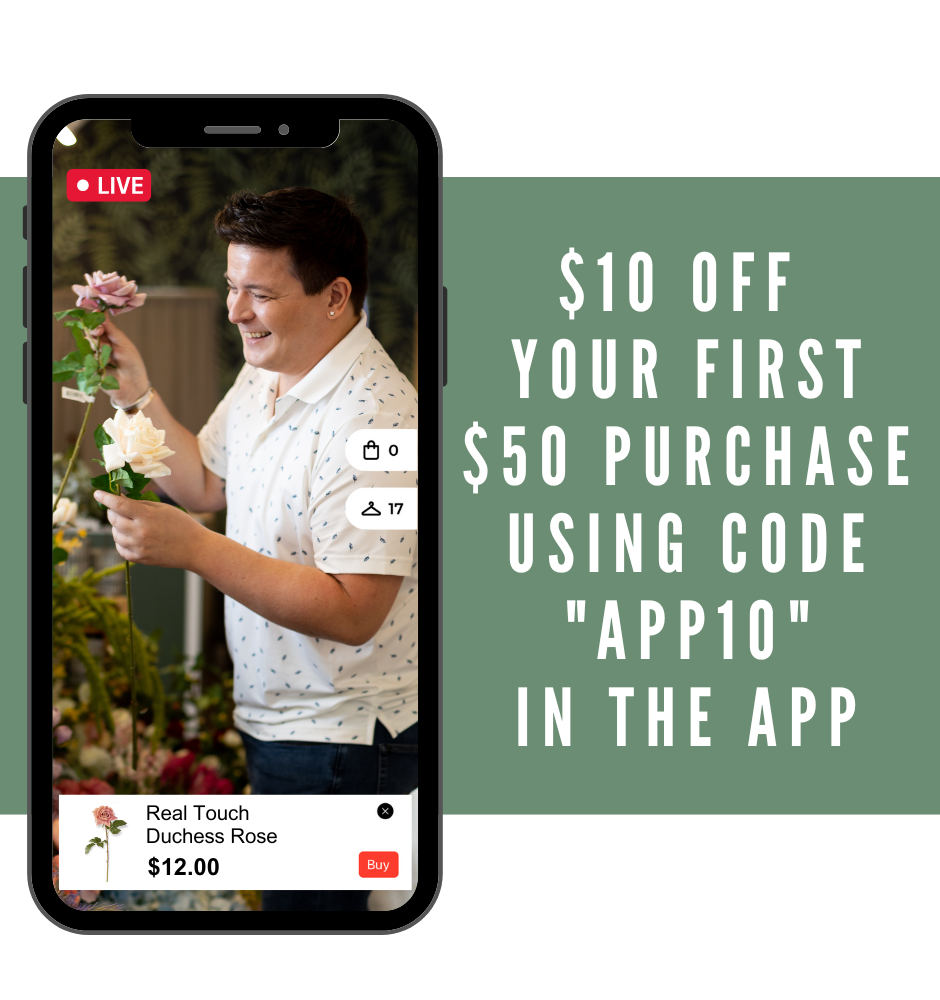 Shop Our App!
If you want to easily view all the offers from Opal & Olive, then shopping through our app is your best bet. We hold a weekly live sale and have exclusive promotions just for our app customers. By downloading our free app today, you can be the first to hear about new items and enjoy savings. Be sure to use coupon code APP10 on you first app purchase to save $10 on orders over $50.
Download